Special Pets that have owned us...
and some that still do....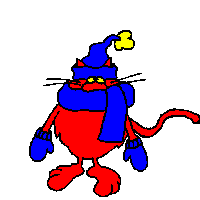 I realize that we have pages for pets other than dogs and as soon as I find a suitable background I will change it so it does not only depict our little canine buddies. If you know of a source for a pet background- please e-mail me.




Return toMy Front Door